SEDONNA is a clothing brand, characterized by its minimalist vision for style.
We developed a visual identity inspired by the "not equal" sign, which conceptually represents the diversity of brand consumers.
The customization of the typography presents a clean source and of easy reading in different applications. The color composition in black and white conveys the simplicity of the brand.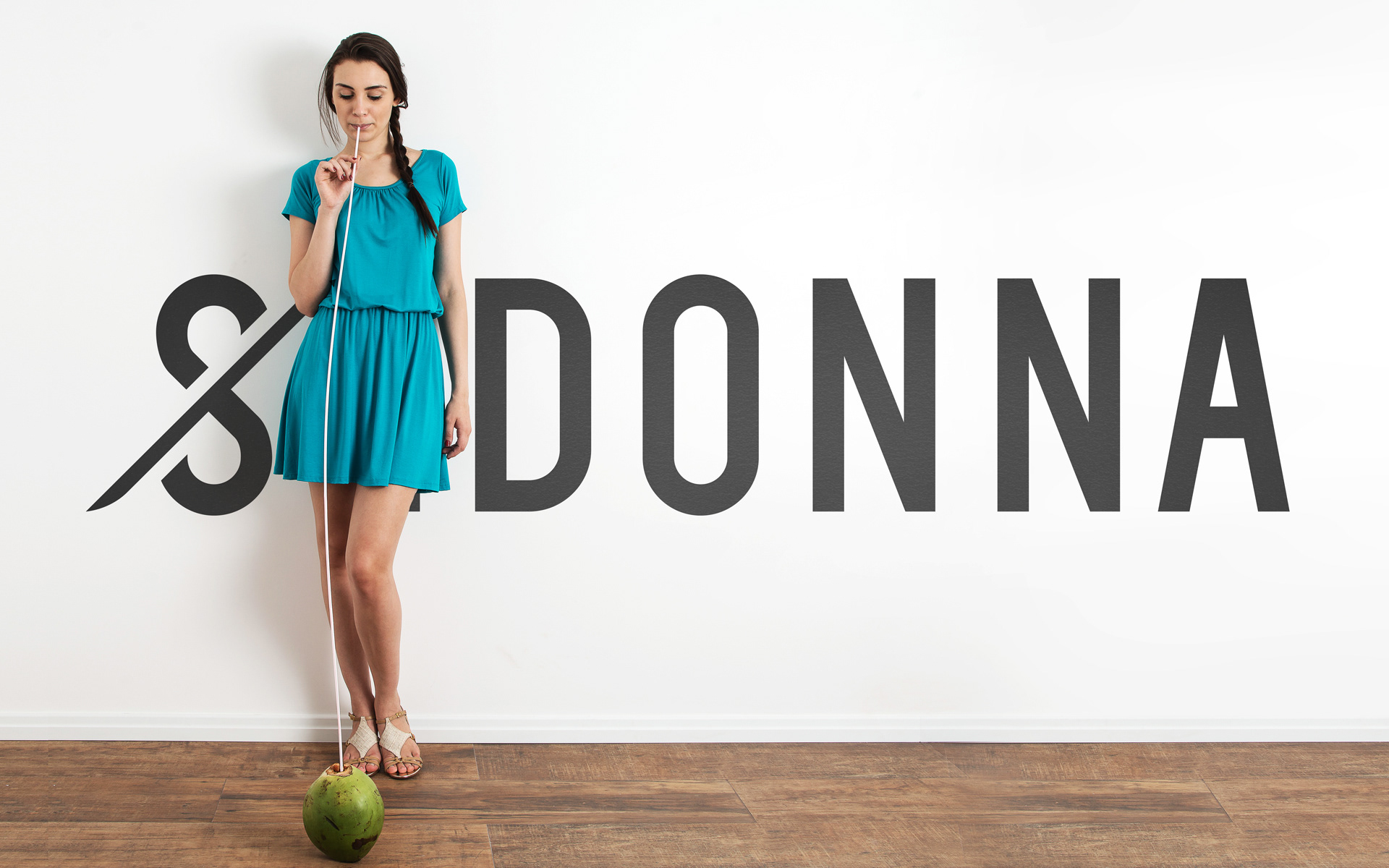 SEDONNA é uma marca de roupas, caracterizada pela sua visão minimalista para estilo.
Nós desenvolvemos uma identidade visual inspirada no sinal de diferente, que representa conceitualmente a diversidade dos consumidores da marca.
A customização da tipografia apresenta uma fonte limpa e de fácil leitura em diferentes aplicações. A composição de cores em preto e branco, transmite a simplicidade da marca.