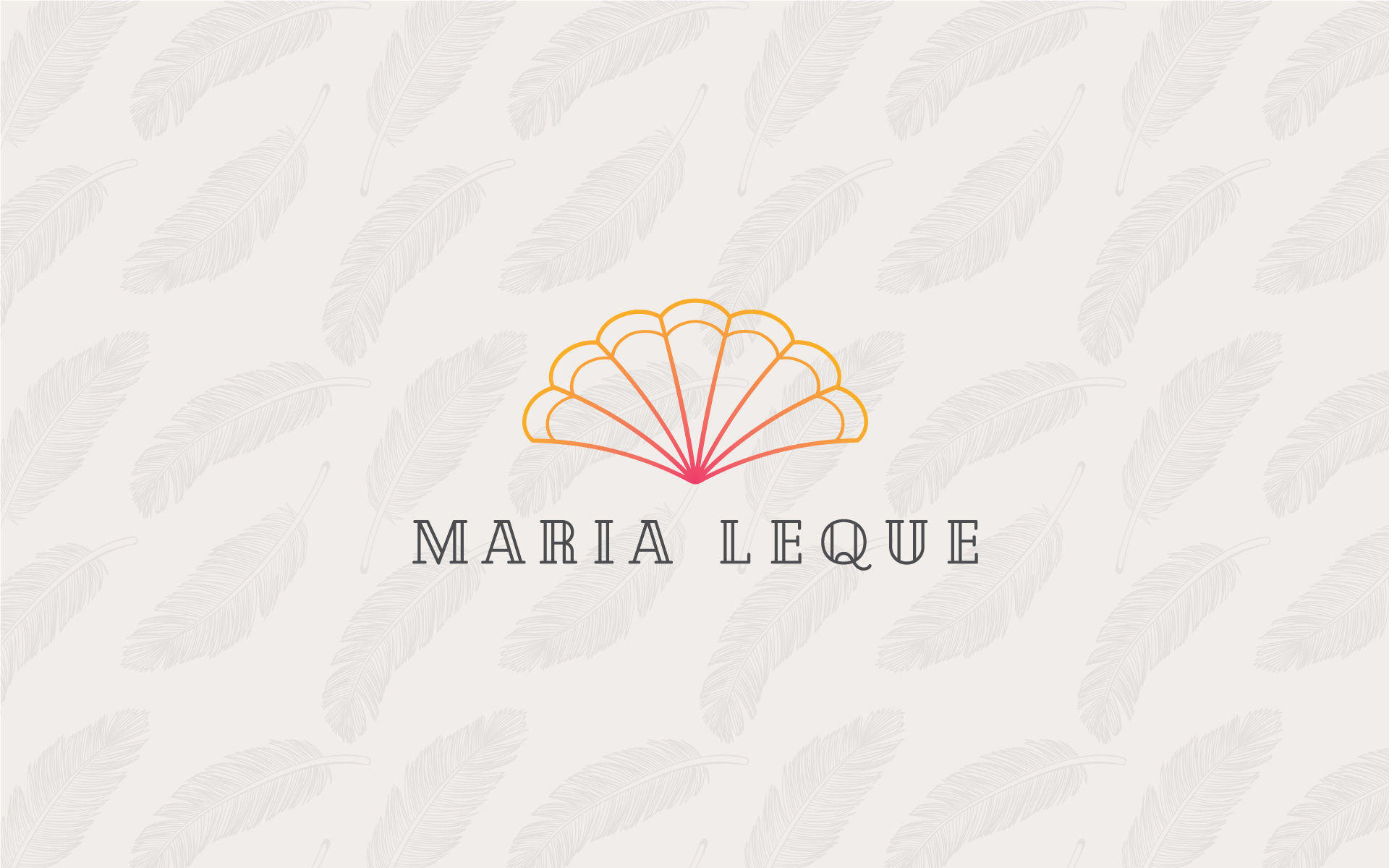 Maria Leque is a Brazilian chain of domestic merchandise retail stores. The stores sell goods primarily for the bedroom and bathroom, as well as kitchen and dining room.

Decoração e Utensílios Domésticos
O elemento principal é o pássaro Maria-Leque, que dá o nome à marca. A beleza ímpar do penacho na cabeça dos machos  parece um leque e serve para impressionar as fêmeas e seus rivais. O conceito de agilidade nas entregas é traduzido com a leveza das penas que avoam na identidade visual. A tipografia é clean e moderna, para transmitir que a marca se mantém atualizada nas tendências e produtos inovadores.
A paleta de cores remete aos tons presentes no penacho que com contraste empolgante prende a atenção de quem avista. O leque em gradiente laranja expõe a gama de produtos que primam a qualidade e originalidade.