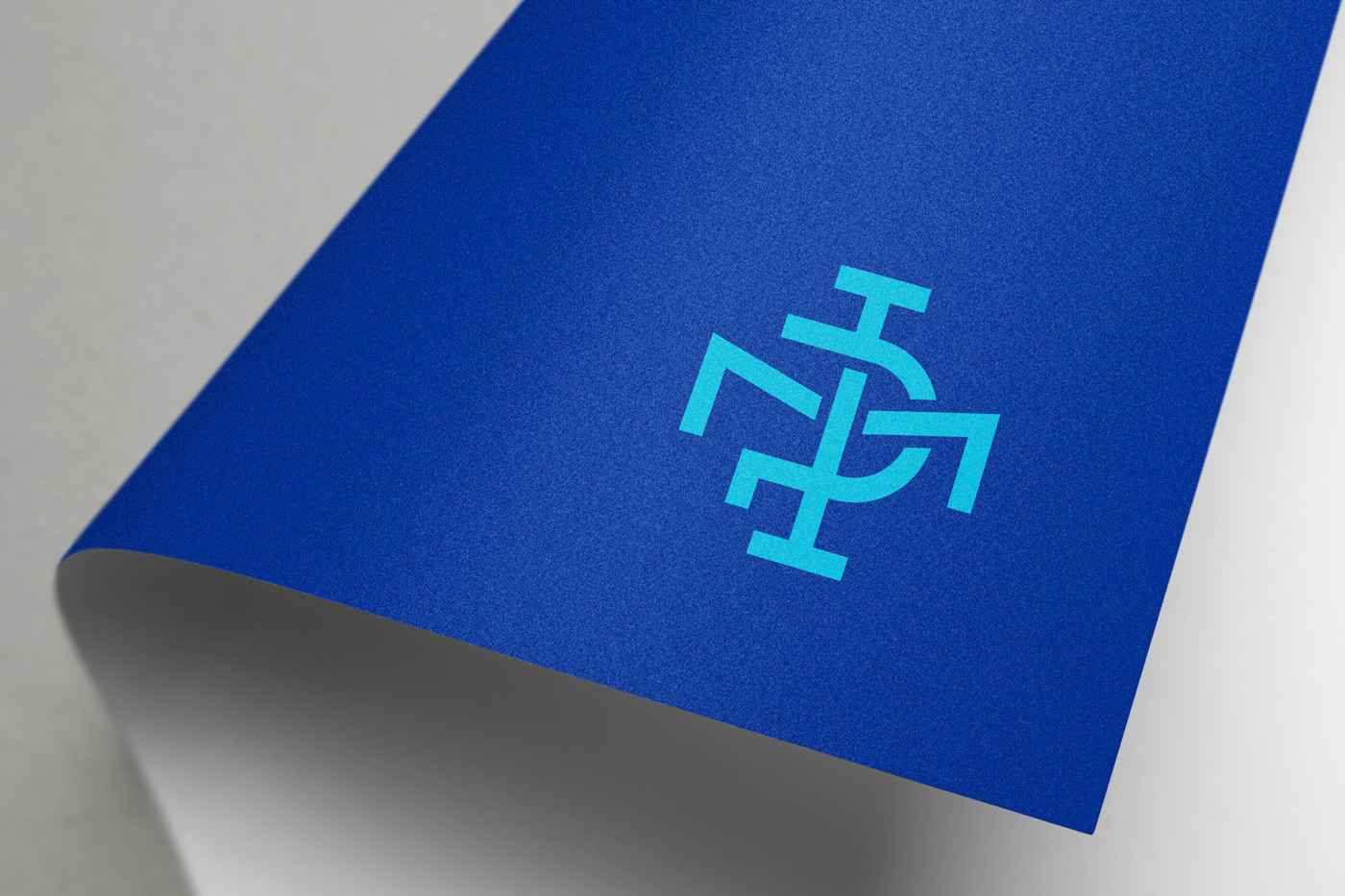 IPM

is an investment company based in Tulum, Mexico.
For the identity we developed a monogram with the initials of the company name. The icon shows the stylized acronym, forming a single target element.
The palette of colors in blue represents the experience and the lightness that characterizes the company, the silver adds a tone of modernity and sophistication to the mark.
​​​​​​​