IPM is an investment company based in Tulum, Mexico.
For the identity we developed a monogram with the initials of the company name. The icon shows the stylized acronym, forming a single target element.
The palette of colors in blue represents the experience and the lightness that characterizes the company, the silver adds a tone of modernity and sophistication to the mark.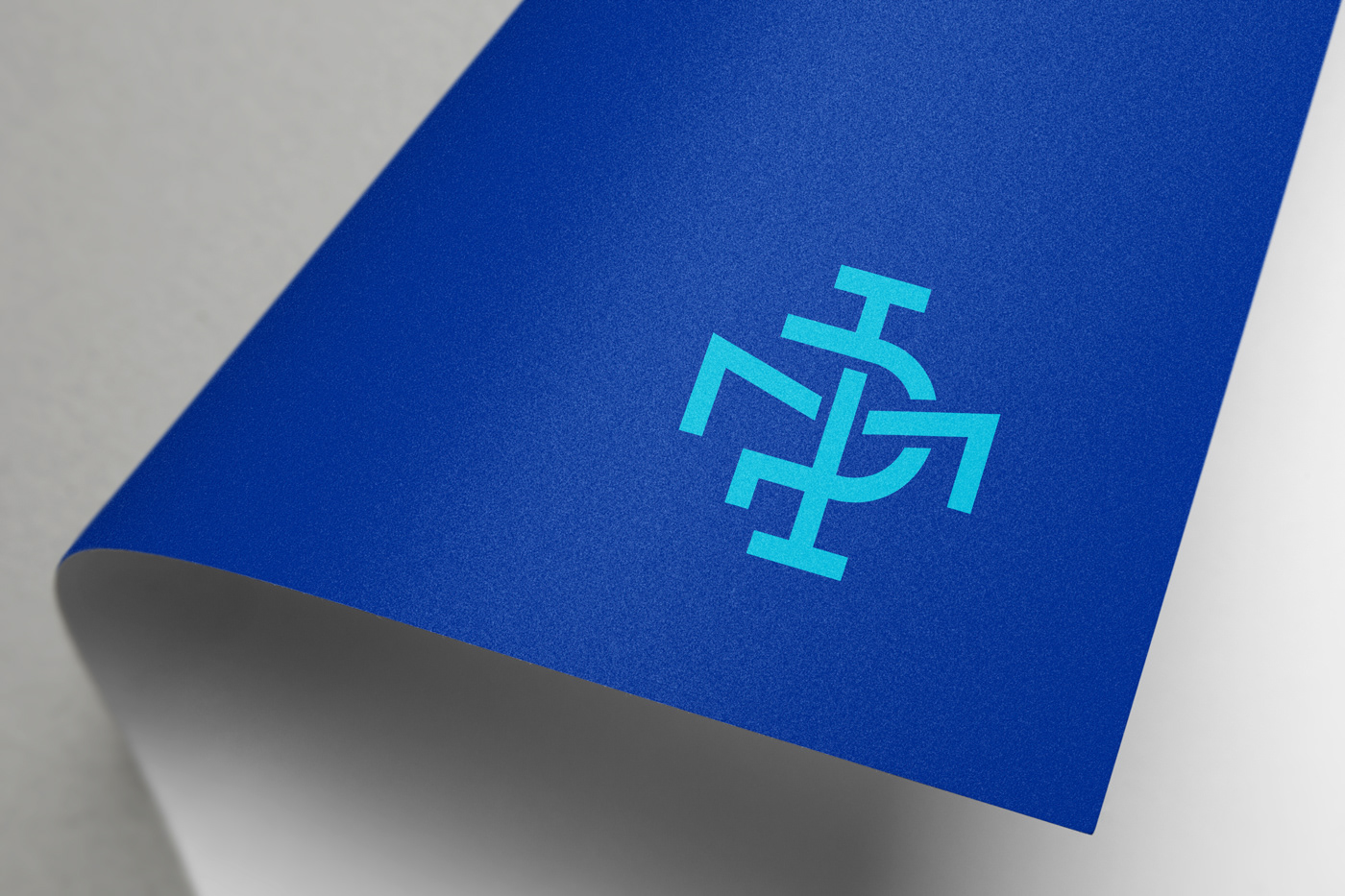 IPM é uma empresa de investimentos com sede em Tulum, no Mexico. 
Para a identidade nós desenvolvemos um monograma com as iniciais do nome da empresa. O ícone apresenta a sigla estilizada, formando um único elemento em forma de "target".
A paleta de cores em azul representa a experiência e a leveza que caracteriza a empresa, o prateado acrescenta um tom de modernidade e sofisticação à marca.