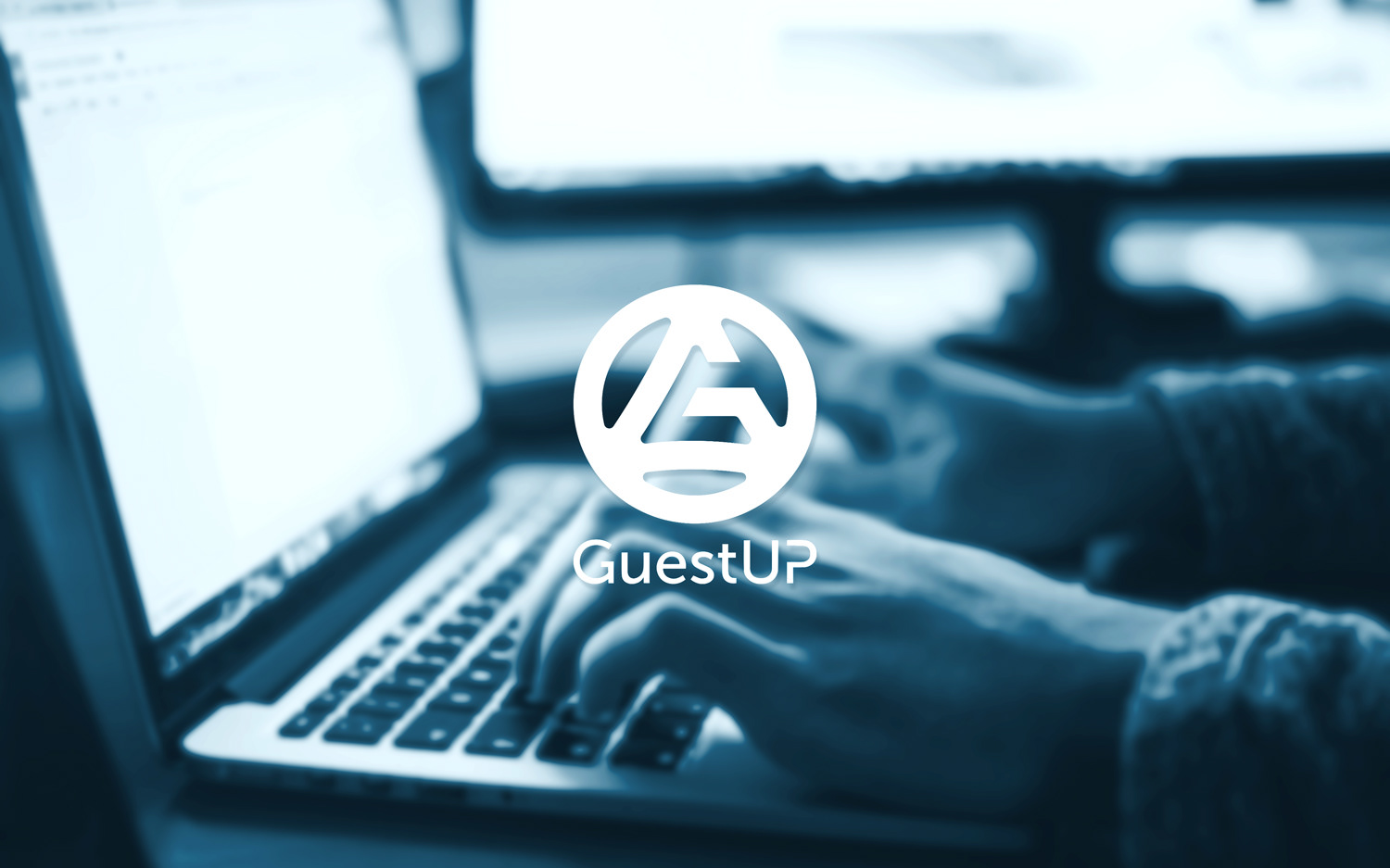 Smart solutions for smart world.
GuestUP is a ERP startup, providing an integrated view of core business processes, using common databases maintained by a database management system. ERP systems track business resources, cash, raw materials, production capacity, and the status of business commitments: orders, purchase orders, and payroll. 
GuestUP is entirely customized to each market segment, facilitating system interaction with users.