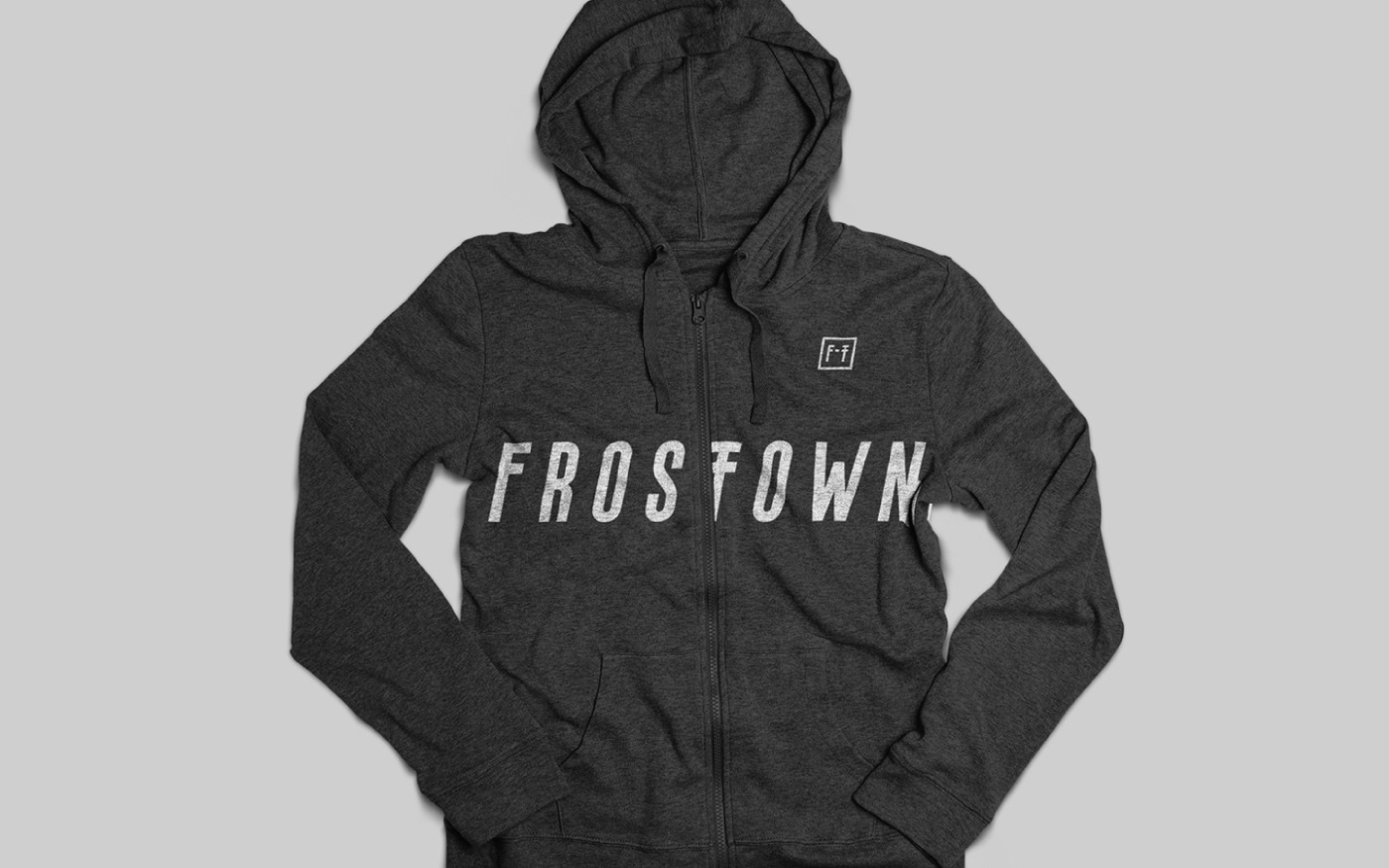 F  R  O  S  T  T  O  W  N
Frost Town was early settlement in what is now Houston, Texas, established in the 1830s. Its position along the Buffalo Bayou sparked an economic boom at the onset of the industrial revolution which, ironically, led to its demise. Railroads and manufacturing developed rapidly and the growth of Houston proper swallowed Frost Town whole, leaving no historic marker in its wake.
The settlement's eradication by industry is a forgotten piece of Houston lore. As the city has become a giant in the oil and gas sector, Frost Town looks to lead its emergence as a hub for design. What functionality killed, art will bring back.