We are a Brand Design Consultancy
We help businesses and organizations grow, launch products and build enduring relationships with their communities. For 8 years we've created brands with distinction.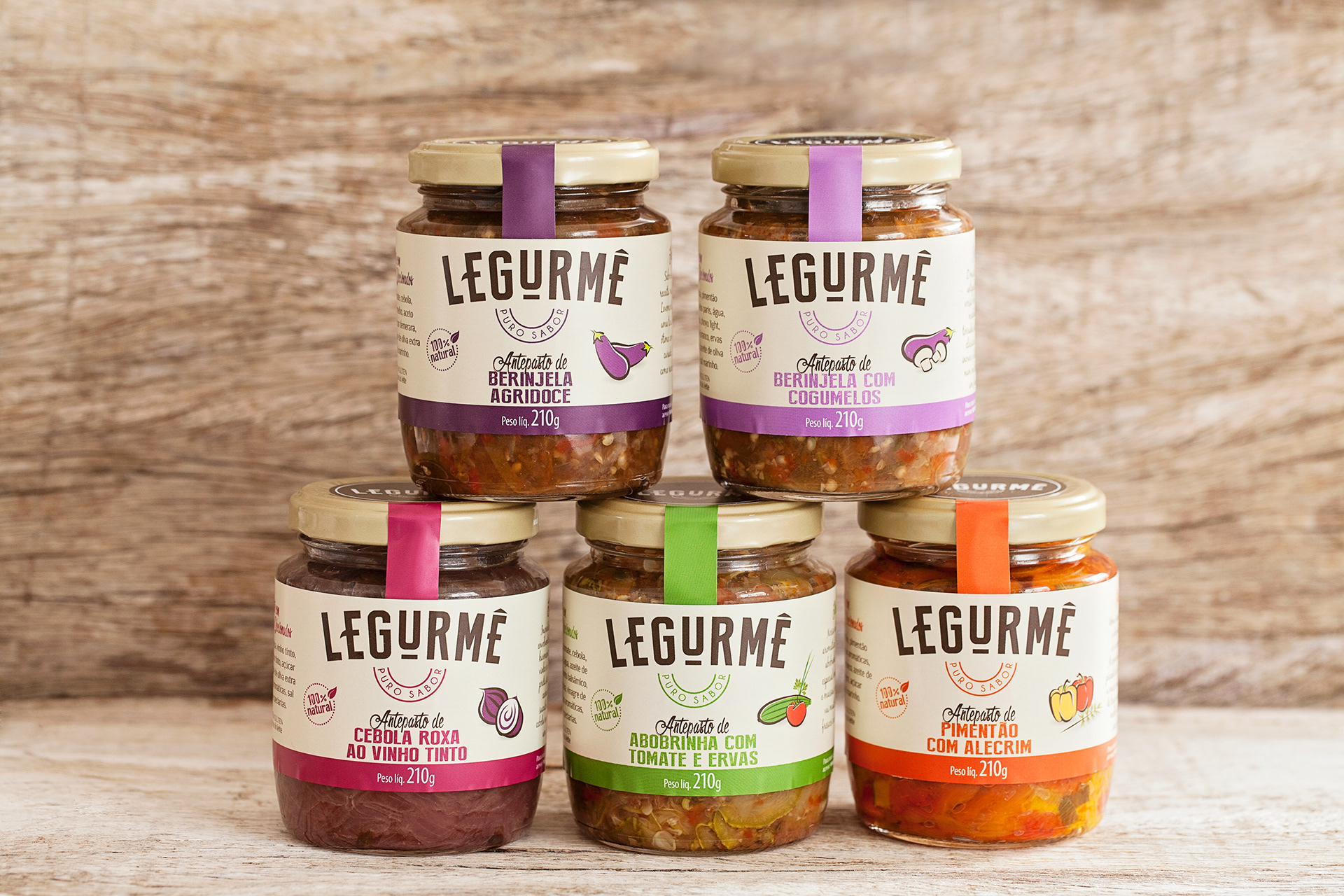 We Create Powerful Brands
We help companies large and small build, grow, communicate and reinvent their brands. We have the tools you need to optimize your most valuable asset, your brand. Explore our portfolio to learn more about our work.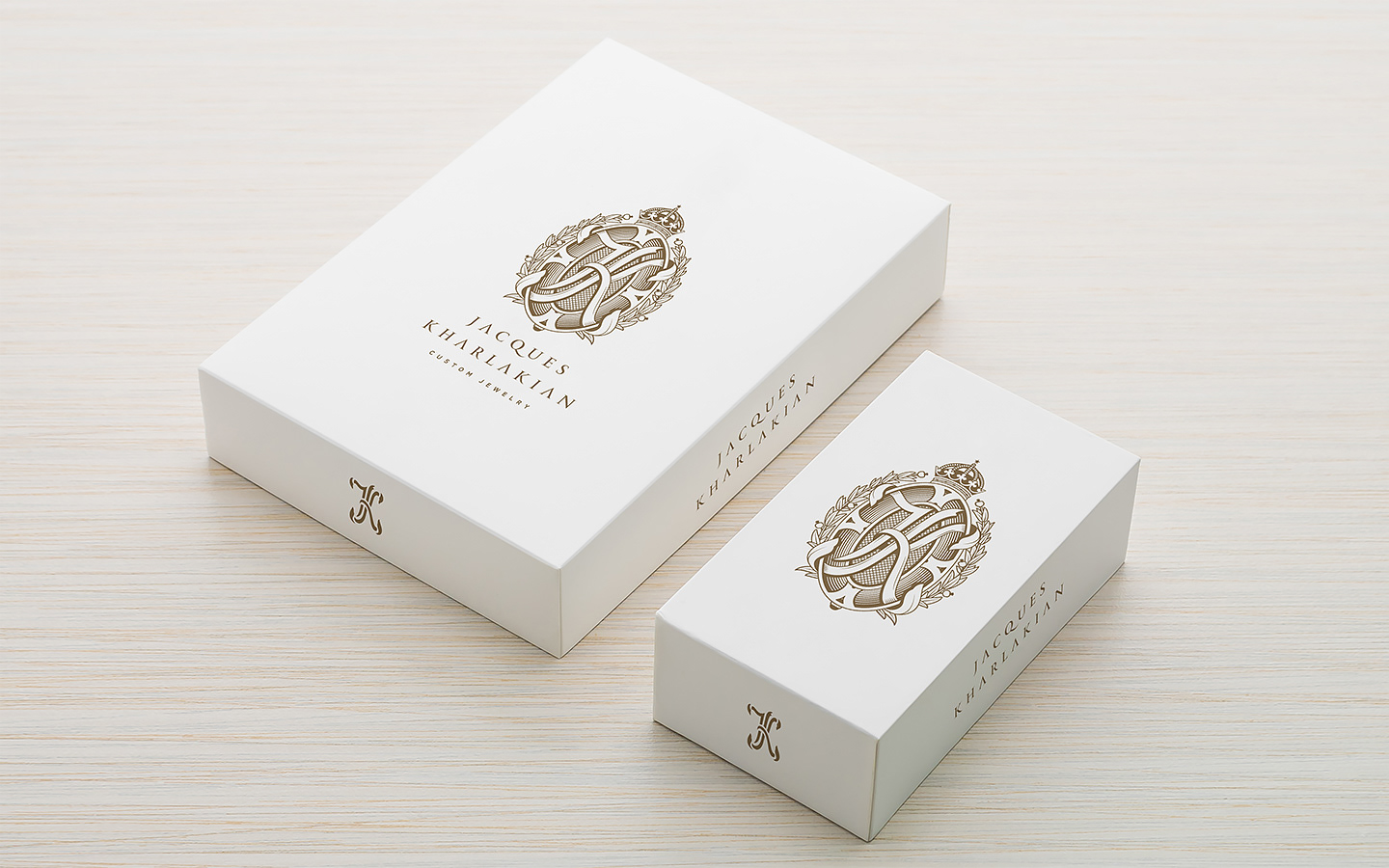 We can help you create your most successful brand.